Consider many factors before plunging into a basement remodeling. Renewal is an investment; make sure you are investing your money wisely and hire the right basement renovation contractor.
Most likely, if you are planning to remodel your basement, it is to create a space for sleep or to add an item to your home that is no longer there.
Think through remodeling, and plan out on paper.
Examine how much you are willing to invest financially in basement renovation in front of the amount needed to obtain the desired space. Always look for the best deals and consider how this renovation affects the value of your home.
One way to renovate the basement of his house is to transform it into a personal space.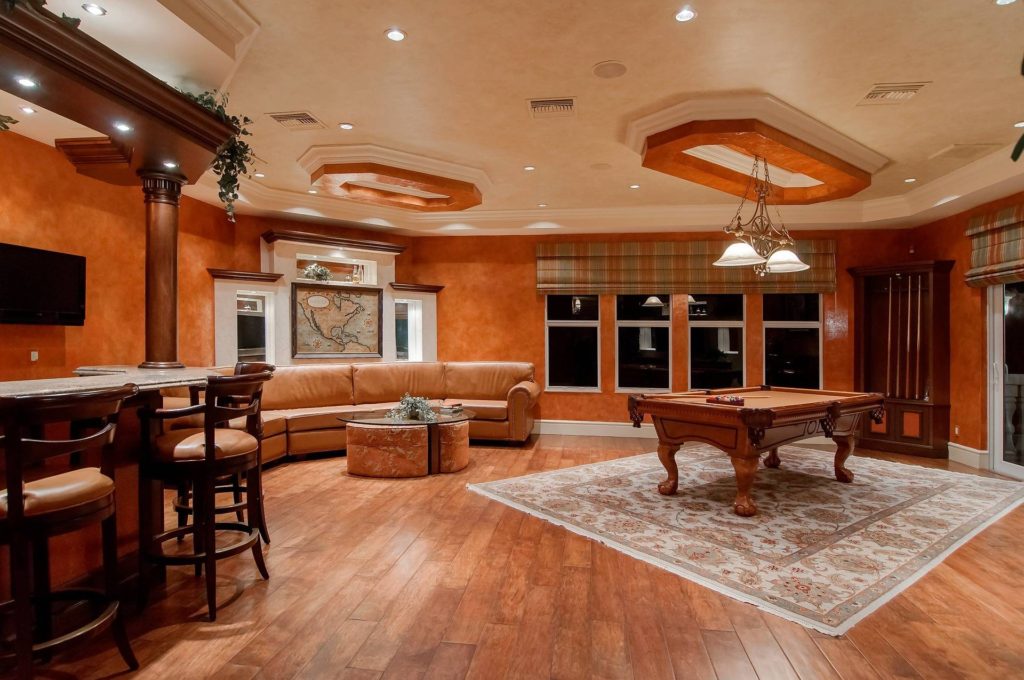 You can create a space that is private and separate from the common areas of the house. The theme of the room depends on your hobbies or what function the new basement is supposed to serve.
Some ideas to transform your basement into a personal space include meditation yoga studio, art studio, music room or caveman, which is a term used to describe a room or space that is designed especially for men house. For example, a caveman can be designed as a sports bar with a pool table, large TV, and bar work.
The bottom line is, determining whether to renew the basement for anyone specifically at home, and allow that person to have more input in the renovation.
Build a home theater
You may be surprised at how easy it is to renovate your basement to become a home theater through Vancouver Basement Renovations. For the purposes of sound insulation and decoration, hang curtains large on the walls to give the room a better quality sound and feel a warm and dark theater.
Buy a comfortable sofa or comfortable chairs sit separately. For the real cinema system, you have two options: buy a large (50 inches or more, depending on room size) a plasma TV or buying a home theater projector.
If you decide to go with a projector at home, it is important to choose a great white wall as the screen and design the rest of the room around the wall because it is where the focus will be. You can customize the space with a surround sound system, a small refrigerator, movie posters and maybe even a theater-style popcorn machine.
Turn your basement into a wine cellar!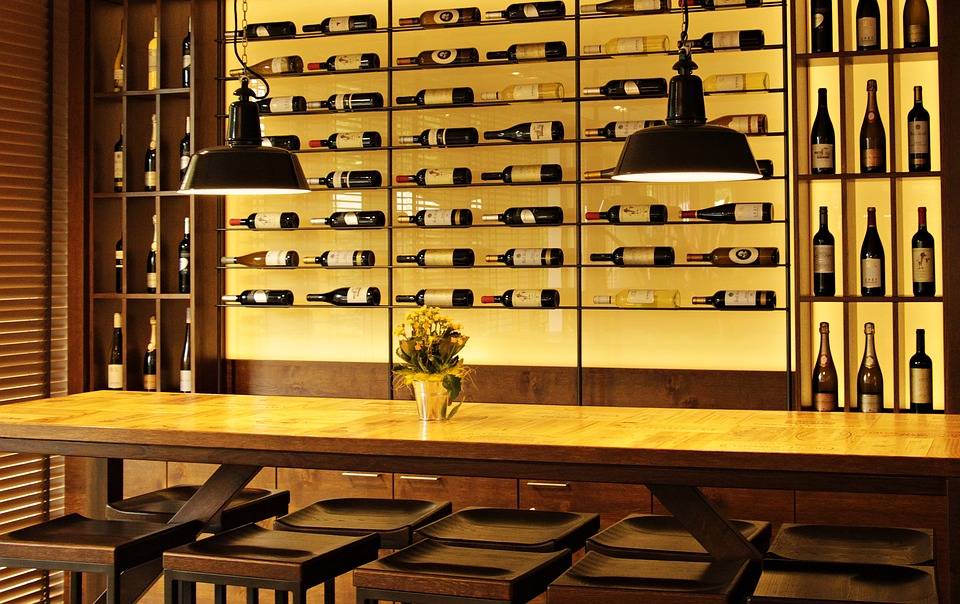 Renovating a basement to serve as a wine cellar is definitely an investment and will take work and patience. Once the basement renovation is completed, the transformation is amazing for wine lovers. If you are a wine aficionado, you understand the importance and the work carried out to create the perfect temperature and atmosphere for wine.
A wine cooling system installed incorrectly can damage your walls and wine. Consider hiring help to design and build his winery if you are not sure how to do it yourself.
The key elements of a successful wine cellar in your basement is a cooling system, basement walls and ceilings, basement, cellar doors, wine cellar lighting and surveillance / security.
A basement wine cellar well designed taking all these factors into consideration, and when the basement Renovations is successful, the winery is worth the investment at the end.