Of all home renovations, perhaps none are more committing or rewarding as those done in your kitchen or bathroom.
There are few simple things about a kitchen renovation or bathroom renovations, but there are a handful of ways to make your life a bit easier when undertaking such demanding projects. As some of the most experienced renovation contractors in Vancouver, the team at Walker General Contractor has tackled all types of Vancouver renovations. For those households that have both kitchen and bathroom renovations on their to-do lists, the expert renovation contractors at Walker General would recommend tackling them simultaneously. Here are a few reasons why.
Achieve a similar kitchen and bathroom design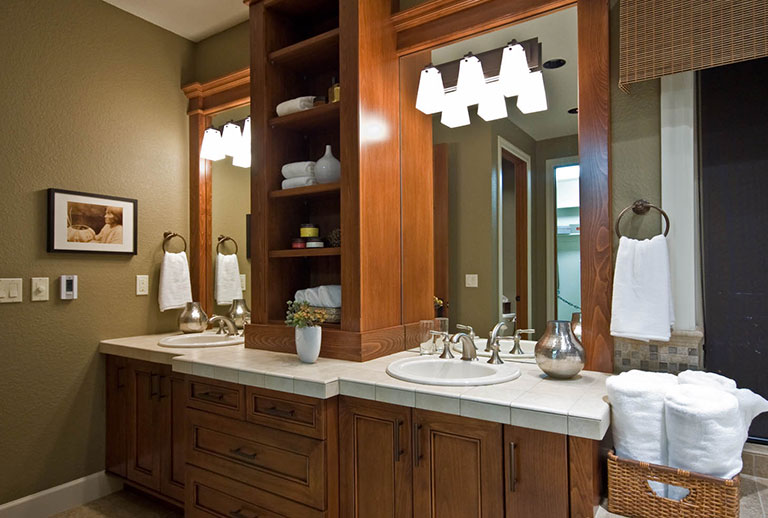 From an aesthetic standpoint, tackling a bathroom and kitchen renovation at the same time is a great way to ensure a cohesive design between rooms. If you were to approach both projects individually, it can be a challenge for designers and contractors to continue the flow of one room into the next. Additionally, if you wait too long, you risk supply stores running out of or even discontinuing certain materials – making cohesive design a real challenge.
Simultaneous bathroom and kitchen renovation is a money saver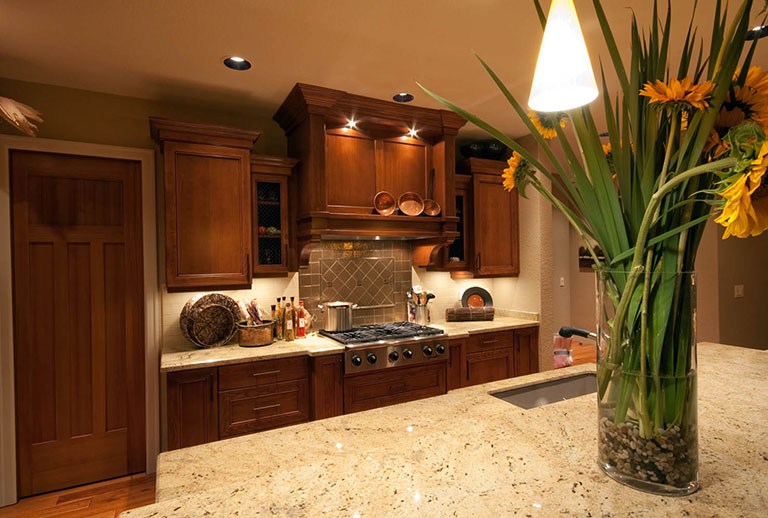 Sure the overall price tag on simultaneous kitchen and bathroom renovations is bigger than if you were to just do one project, but you will end up saving a lot of money in the long run. From buying materials in bulk to minimizing hourly labour by creating a steady workflow, simultaneous renovations really are fiscally responsible. Additionally, many renovation contractors will offer price breaks for larger or multiple projects. These professionals are always eager to take on more work – especially if conveniently located in the same household.
Kitchen and bathroom reno with minimal daily disruption and time commitment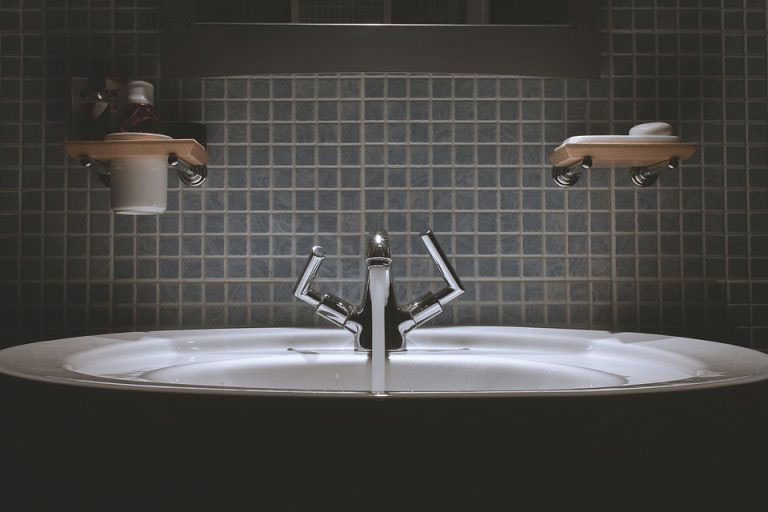 You should anticipate some disruption to daily life with home renovations, but handling two projects at the same time can actually minimize the time that your home is under construction. There is a lot of front end work that goes into preparing and protecting the rest of your home from renovation spillover, and by doing multiple projects simultaneously your home only has to be prepped once instead of twice. Additionally, with tools, materials, and workers all consolidated, contractors can more efficiently move through projects. As many contractors will bill by the hour, the time you save through project completion will also be reflected on your final bill.
Conclusion
From small kitchen renovations to full-scale bathroom renovations and all points in between, the team at Walker General Contractor is here for you. No project is too large or too small.
Whether you already have a project in mind or are looking for a little extra advice, give Walker General Contractor a call today. Our professionals are always eager to work with homeowners to help transform their dreams into realities.